World-Class Ice Fishing
Top quality, action-packed Canadian Ice Fishing.
For the serious ice fisherman, our unique location offers you unparalleled opportunities to experience the way Ontario ice fishing was meant to be.
Recently named as one of the TOP 25 Fishing Destinations in all of North America, at your disposal, are literally hundreds of lakes just busting at the shores with hungry game fish. With 8 different game fish to choose from, whether you like fishing for walleye, splake, pike, lake trout, brook trout, white fish or perch, you are bound to find an adventure that meets your quest to rule the ice. As a bonus, our world-class expert guides spend countless hours on area lakes. They hand pick the lakes that are the most productive based on time of year, productivity and the quality of fish.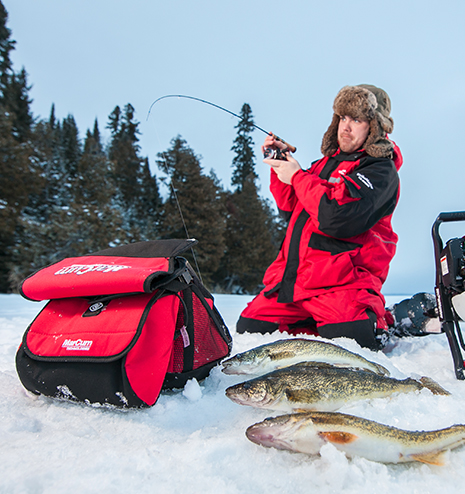 45

Lakes Within

2

Hours

From the Pasha Lake Cabins Basecamp, there are many lakes that offer a variety of Trout opportunities for both Numbers and Trophy fish.

We don't want our guests thinking that they just have Pasha Lake to fish. We want our guests to experience the adventure and thrill of fishing a different lake every day. You can think of Pasha Lake as the gateway to some of the top lakes in Ontario and a starting point for multiple Trophy expeditions. Lakes are accessible by boat or driving. Some lakes require a short walk down some portage paths through the forest, which adds to the adventure and lets you get a taste of the Northwestern Ontario Wilderness.

Below are just a few of the many lakes that provide great pike fishing opportunities.