A World-Class
Hunting & Fishing Destination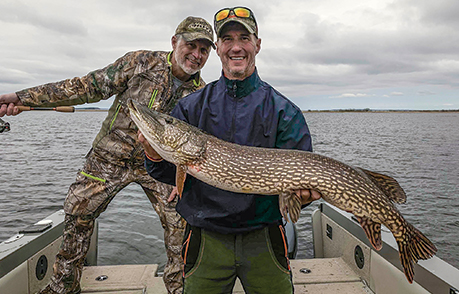 A World-Class Hunting & Fishing Destination
Welcome to Pasha Lake Cabins – a drive to fishing hotspot endorsed by top outdoorsman in North America (named one of the Top 25 Fishing Destinations in Ontario – Outdoor Canada Magazine) , your action packed, remote fishing adventure awaits you.
When people learn about Pasha Lake Cabins for the first time, they're often surprised how remarkable the fishing is. Pasha's geographical location is situated along side the best trout fishing in the Northern Hemisphere – Lake Nipigon – and most prolific walleye waters in NW Ontario – Onaman Lake. But don't let it's remoteness be mistaken for hard to get to – Pasha Lake's facilities are a convenient drive from the upper Midwest and GTA. With an overabundance of smaller, portage and ATV access inland lakes, filled with the best walleye numbers and other game fish, and your adventure fishing vacation awaits you.
Your Adventure Awaits
Come and experience an adventure around every corner and memories that will last a lifetime!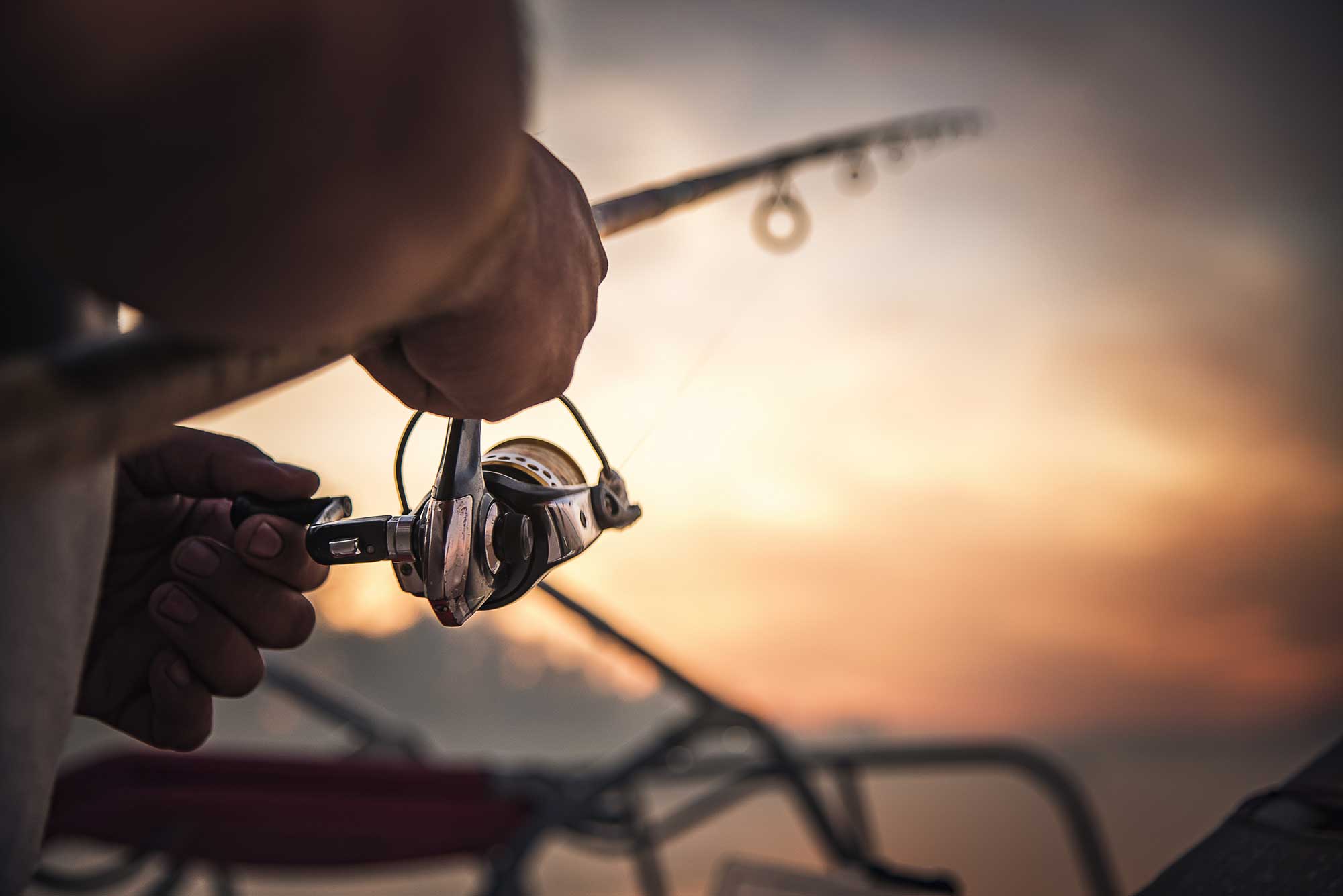 Pasha Lake Cabins
Trophy Fish Club
Award
At Pasha Lake Cabins, we are proud to honor those elite guests that reach the pinnacle of angling. 
Let the bragging begin...