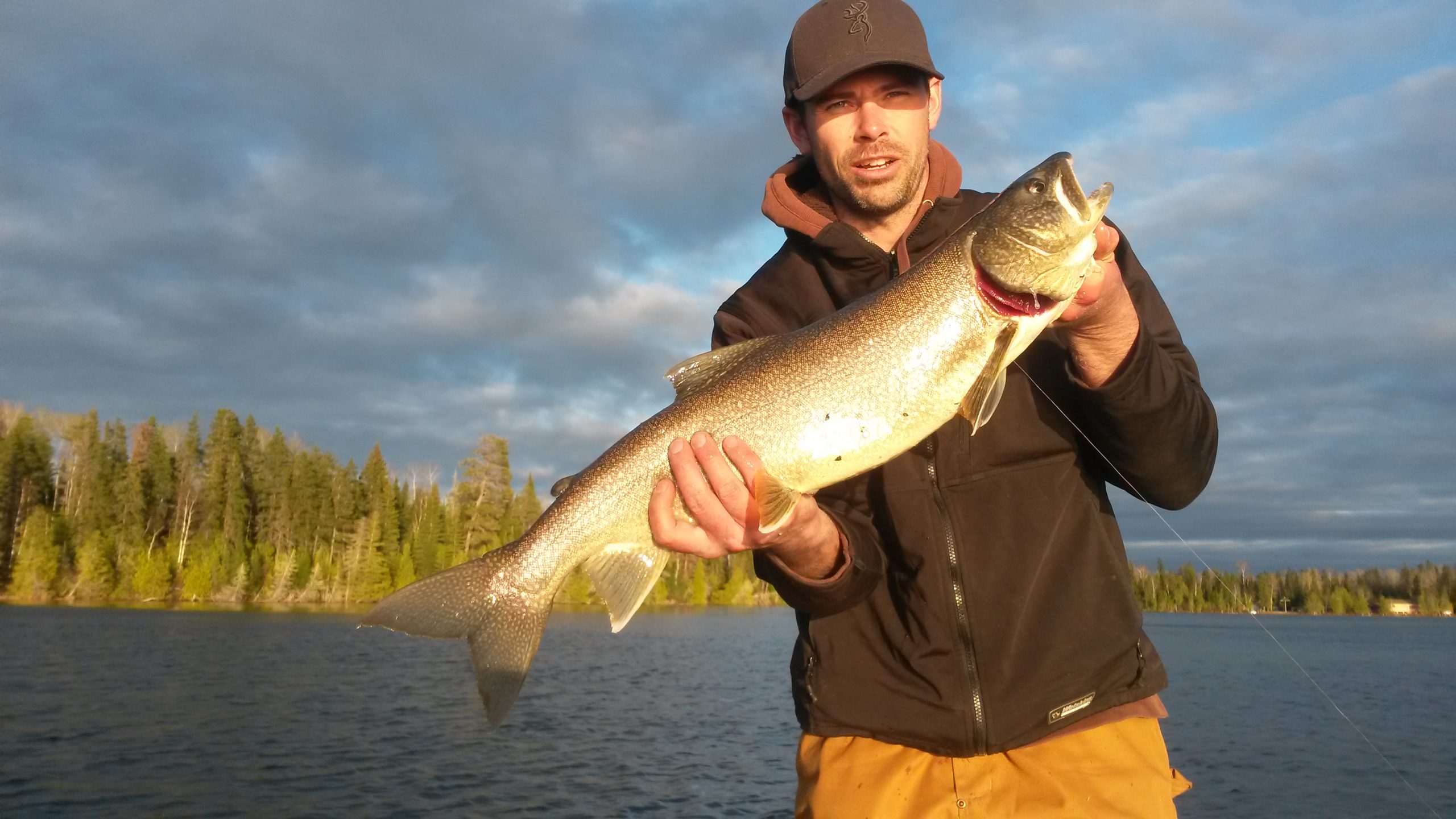 Pasha Lake Cabins
Trophy Fish Club
Award
At Pasha Lake Cabins, we are proud to honor those elite guests that reach the pinnacle of angling. 
Let the bragging begin...
45

Lakes Within

2

Hours

From the Pasha Lake Cabins Basecamp, there are many lakes that offer a variety of Trout opportunities for both Numbers and Trophy fish.

We don't want our guests thinking that they just have Pasha Lake to fish. We want our guests to experience the adventure and thrill of fishing a different lake every day. You can think of Pasha Lake as the gateway to some of the top lakes in Ontario and a starting point for multiple Trophy expeditions. Lakes are accessible by boat or driving. Some lakes require a short walk down some portage paths through the forest, which adds to the adventure and lets you get a taste of the Northwestern Ontario Wilderness.

Below are just a few of the many lakes that provide great pike fishing opportunities.